Our Partners
Builders FirstSource is driven by the desire to provide professional class building materials and services to the best homebuilders and remodelers across the country.
In the 1990's, the building materials industry changed significantly.  Homebuilders grew by acquisition, creating large national competitors.  Building material manufacturers also consolidated.  It was inevitable that the building material supply industry, the companies between the consolidating manufacturers and consolidating homebuilders, must consolidate as well.  Builders FirstSource was born from this industry evolution.
Builders FirstSource strives to be the preferred supplier of structural building materials and services to homebuilders, building contractors, and remodelers across the nation by giving them both personalized attention at the local level and a wide range of resources only offered by a large company.  Builders FirstSource's goal is to provide outstanding products and services to every customer, regardless of size.
---
Security State Bank & Trust is committed to providing the highest quality banking services and products available in the Texas Hill Country.
As technology moves us forward, we remain dedicated to providing old-fashioned person to person customer service blended with our suite of electronic products. Our staff of SSBT Banking Professionals is what sets us apart from our competition. People working with people.
To our long time family of customers, we thank you for your loyalty. For those who seek a new banking home, we welcome you to see why we are called, "The Hill Country's Bank since 1941."
---
Our single-minded focus on engineered wood products demonstrates our commitment to the best homebuilders. It also drives our ability to meet the needs and demands of builders with products that perform—reducing construction costs, minimizing waste, increasing energy efficiency, fostering safe home environments, and creating flexible architectural and design possibilities.
From our company to our products and programs, LP performs for builders—as well as for the architects, specifying engineers, and distributors who support them—making it possible to build better homes.
---
We have built a strong reputation as an outstanding mortgage lender, serving the home loan needs of real estate professionals, homebuilders, and individual homebuyers in San Antonio, Boerne, New Braunfels, Ft. Worth, Denton, Houston, Austin, Dallas, Coppell / Lewisville, throughout the state of Texas as well as Nashville, TN, and Denver, CO.
We are a full-service mortgage loan company with an experienced staff offering expertise in every area of home and commercial lending, from purchase to refinance to construction lending. We have access to a full range of mortgage sources and all of our lending specialists are dedicated to finding the right loan–with the best rates, terms and costs–to meet your unique needs. But that's just the beginning of our service. Throughout the lending process, we provide regular loan updates and progress reports so you always know the status of your loan. Apply Online Today!
---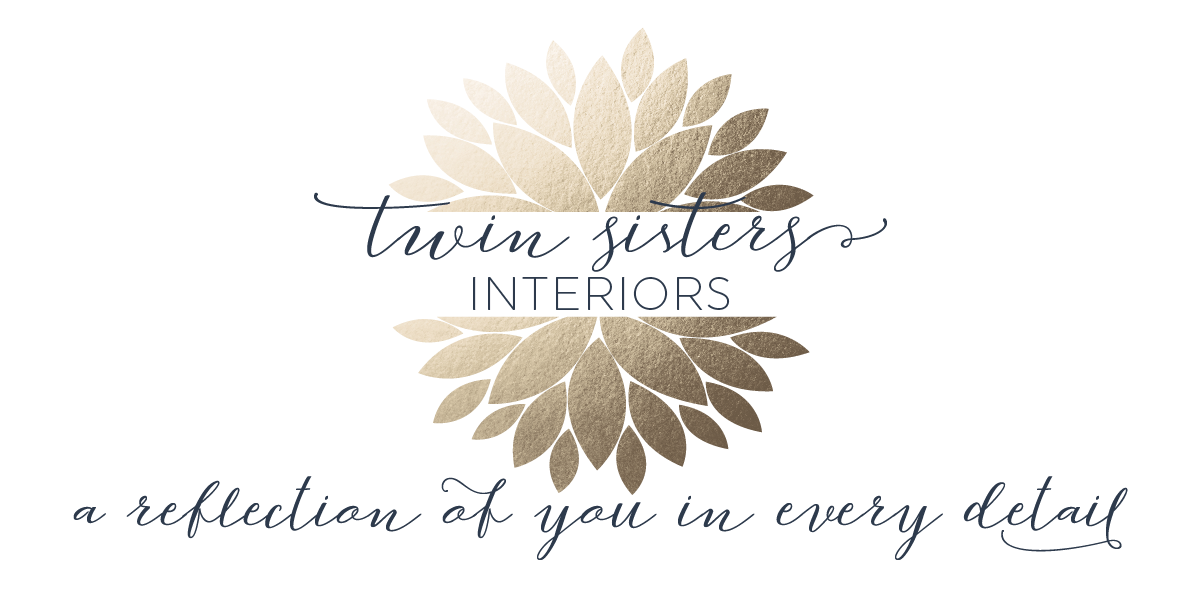 At Twin Sisters Interiors, identical twins, Theresa Naramore and Cheryl Green bring a unique two for one dynamic to interior design.   Together, they bring out one another's best inspired designs and work seamlessly to integrate your wishes, vision, and personality into well-planned interiors. As ASID certified designers, Theresa and Cheryl know that interior design is more than simply filling a space. It's about creating your space.  At Twin Sisters Interiors, we shape spaces that reflect you in every detail.  We are experts in the psychology of color and work hand in hand with you to transform your home or business.  We pay attention to detail. We pay attention to you.
---
Radiant Roofing, LLC, is proud to be known as one of the premier roofing companies in Dallas, San Antonio, and the surrounding areas.
Radiant Roofing, LLC is owned by Bryan Boscamp. Radiant Roofing San Antonio, LLC is owned by brother, Shane Boscamp. Both are graduates in Construction Science from Texas A&M University. They have a combined 20 years in small business ownership and a combined 40 years in the construction industry.
Specializing in commercial and residential roofing, Radiant Roofing is a full service roofing contractor handling everything from new construction, replacement, insurance claims, maintenance, and repair, to fascia, soffit, siding and gutters. Handling each job with the quality and service that you deserve.
Radiant Roofing understands that the partnership with the client throughout the roofing process is as important as a quality roof itself. Our dedication to customers, homebuilders, and to consistent quality, honesty ,and integrity have been the keys to success.
Let Radiant Roofing prove to you what so many in Dallas and San Antonio have discovered: We are the only roofing contractor you need to contact, providing the highest quality and on-time service.
---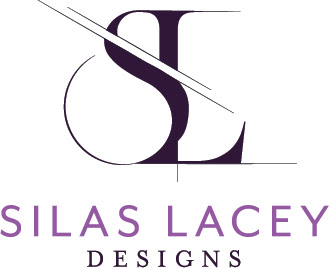 Silas Lacey LLC was formed in January 2016 by Daniel Olveda. As a 20 year veteran to the production, custom, and new home design industry, Daniel has successfully coordinated over 1000 builds throughout his career.  With nearly 600 homes designed to date, Silas Lacey LLC has provided Texas with a vast landscape of diverse residential projects in all price ranges.  Our goal is to educate, differentiate, innovate, and distinguish ourselves from the industry standards by providing customers with an education inspired experience to make their dream home a reality.
For your heating and cooling needs in San Antonio, TX and the surrounding area, your first and best choice is Climate Control Heating and Air Conditioning Sales and Service. But sales and service aren't all we do for homeowners and business owners like you. We provide additional services that make your HVAC system work better, including attic insulation, duct replacement, duct sealing and more. We're a complete AC company in Bexar County, and we want your business.
Nothing is more important to us than your comfort and the comfort of your family, workers, customers and everyone else who enters your home or business. That's why we provide a range of diagnosis and repair services at economical prices. We also offer year-round maintenance programs designed to make sure your system is in tip-top shape. And when you need something new, we can replace your old unit with an energy efficient, state-of-the-art system that will serve you better than ever before — and we can do the whole job in a single day.
We're proud to be a certified TRANE Comfort Specialist and install quality TRANE products. Plus, our team is fully trained and experienced working on every brand on the market, so we never have to say no when you need us.
For more than 25 years, we've been meeting the needs of customers like you in the San Antonio area, and we look forward to serving you. Give us a call at (210) 344-6266 and we'll go to work for you right away.